advokátní kancelář s.r.o.
PERSONAL ATTENTION | FULL COMMITMENT | AUTONOMOUS PROJECT ADMINISTRATION
advokátní kancelář s.r.o.
PERSONAL ATTENTION
FULL COMMITMENT
AUTONOMOUS PROJECT ADMINISTRATION
CORPORATE LAW
Company foundation and winding-up, M & A services, shareholder legal relationships, due diligence, corporate houskeeping
REAL ESTATE
Real estate sale and purchase, contracts for work, construction of residential and commercial projects, project agreements, due diligence
FINANCE
Loans, personal credits and its collateral, alternative means of project financing, promissory notes
BUSINESS AGREEMENTS
Supply-client relationships, co-owner agreements, IT agreements, specifically tailored agreements, agreements with international aspects
LITIGATION AND ARBITRATION
Legal representation before courts and arbitral bodies in commercial or civic matters, legal and factual analysis of cases, accepting legal representation in "live" cases
FAMILY ASSET ADMINISTRATION
Active family asset administration, generation transfers within family companies, testaments, legacy deeds, trusts
The law firm is represented by a team of young people who share passion for commercial law, business and economy. We emphasize personal contact with clients and application of tailored solutions for their business cases.
We review legal matters of our clients in a realistic way and with attention to reasonably foreseeable costs. The price of legal services is based on agreement with a client, applying either a monthly flat remuneration or an hourly rate.
We cooperate with other attorneys focusing on family, tax and labor law and also with tax and accounting professionals. These fields therefore form an integral part of our services.
Our legal advice is communicated in Czech, English, and with respect to contractual and labor law matters, also in German.
Advancing expertise, continuous education and additional legal training of team members in the field of commercial law is our core principle.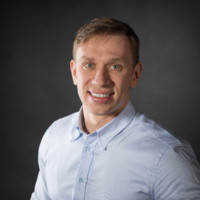 Ondřej is a founder of the law firm and an attorney with extensive experience from other leading Czech law firms. He has been active on the field of independent legal counseling since 2017. Ondřej is responsible for office operations as well as for the quality of legal services.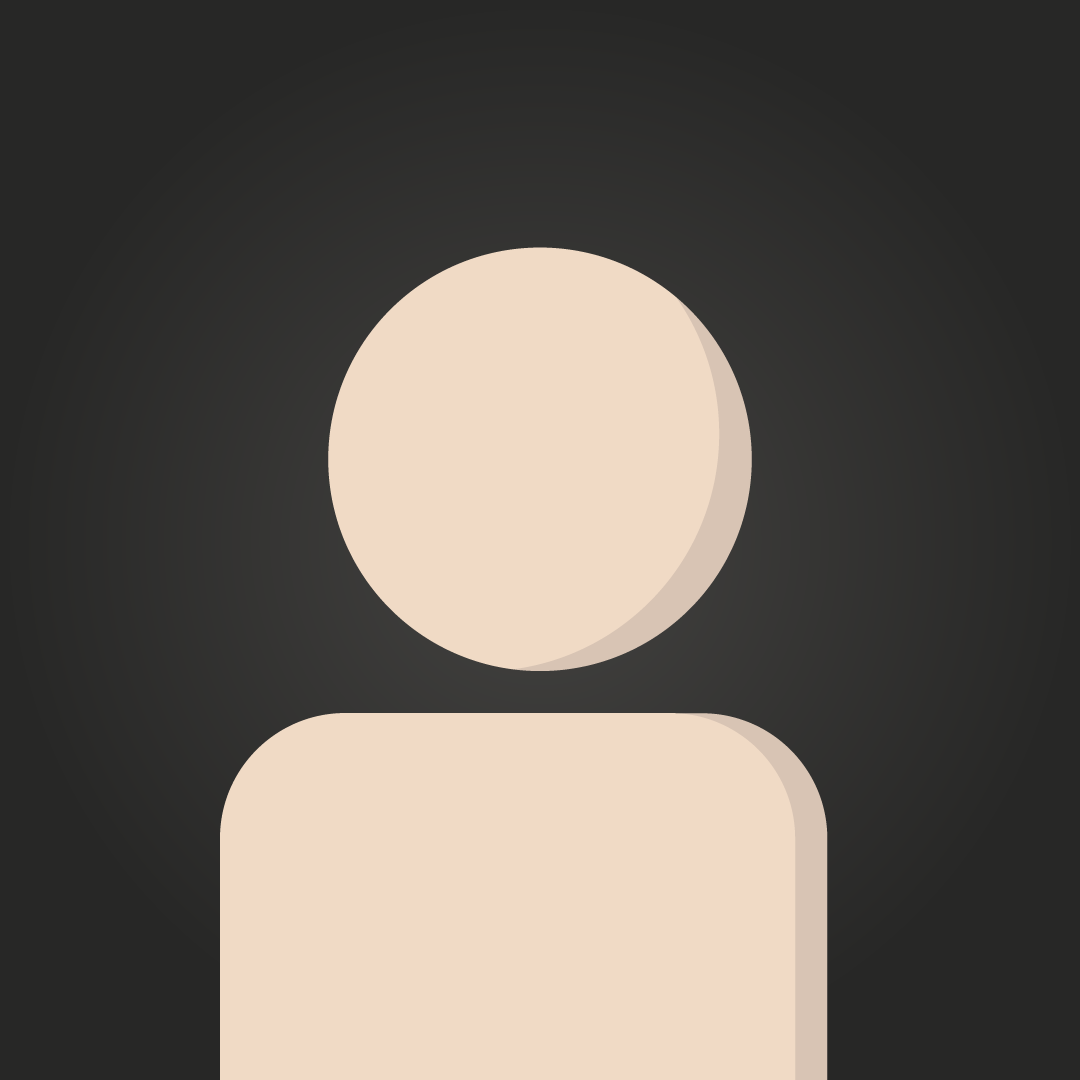 PhDr. Mgr. DARINA ŠVÁBOVÁ
Darina is a co-operating attorney with an independent standing since 2005. Her scope of services includes especially commercial law, family law and labor law.
If you are interested in our services, do not hesitate to contact us by e-mail or telephone to arrange a personal meeting. We will be happy to welcome you in our office in Olomouc.
Hlinsko, Dvořákovo nábřeží 1690, 539 01